Quick Ship Collection items typically fulfilled within 2-3 business days. All other products typically ship within 14 days.
Jigsaw Puzzles for Sale
A great jigsaw puzzle combines a beautiful image on the cover with the fun challenge of reassembling the picture from several hundred or even a thousand pieces. In fact, puzzles became so popular during times of isolation at home that there was even a shortage of jigsaw puzzles for sale for a time! But you won't find that problem here at Puzzlicious.
Our jigsaw puzzles, along with the brainteaser games and puzzles we offer, provide an engaging break from "doom scrolling" social media or binge-watching mindless TV. Exercising your brain makes you feel good, and it's good for you!
Puzzlicious strives to bring you the most beautiful, unusual, and engaging jigsaw puzzles available. We also offer a selection of classic board games to play with family and friends. Want a holiday puzzle to give as gift? We've got a great selection. Shop jigsaw puzzles for sale here at Puzzlicious. You'll find something to please folks of all ages, plus superb customer service that ensures you are completely satisfied.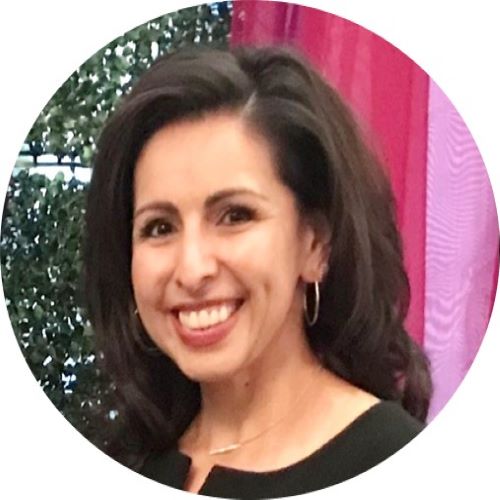 After being gifted a puzzle from Puzzilicious, I returned as a customer to send a few gifts myself. The fun and diverse selection has served me well to send surprises to loved ones of all ages. I've included notes to the recipients and gift wrapping is available upon request. The effortless ordering, customer rewards program and quick shipping  make Puzzilicious a perfect fit and merchant of choice. Order some stress relief in a box today—better yet, get one for you and one for a friend, you won't be disappointed!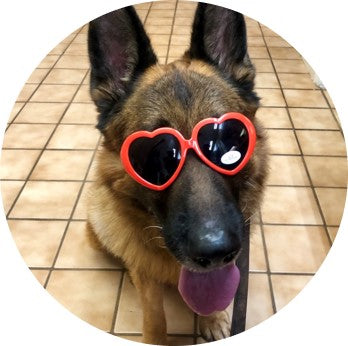 As a repeat customer, I am happy to say every experience has been an excellent experience with Puzzlicious! I appreciate the variety of puzzles and games available and the excellent level of customer service that I have received for every order. I have placed orders for corporate gifts of appreciation as well as for personal gifts for people from age 3 to 95. The recipients (including myself) of the items I have purchased are always very pleased with the quality of the products they receive and appreciative of a different way to engage in entertainment that does not include electronic devices! Thanks Puzzlicious for always meeting my needs!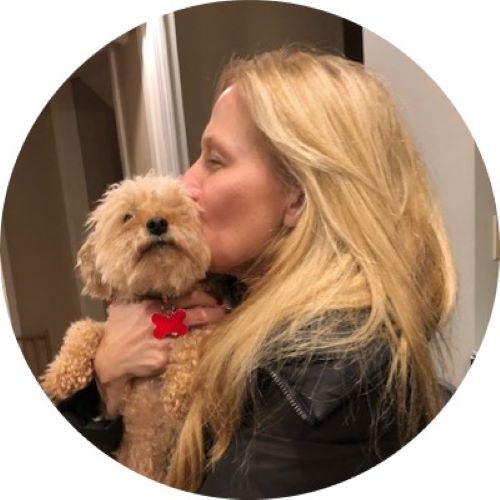 I have never experienced such awesome customer service from any company I have ordered from! These guys went above and beyond to ensure that I received my order which was a gift for a very special boy. I will most definitely be ordering from them again and will encourage others to do so as well. Love this company!!!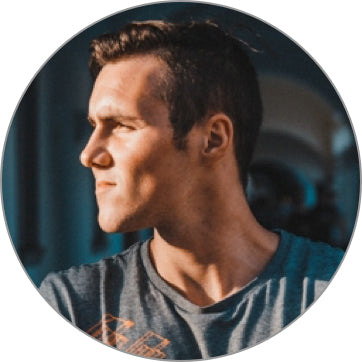 Help us spread the news. Have a testimonial you would like to share? We would love to hear from you and post your testimonial here. Just send us an email to info@puzzlicious.com.
Let customers speak for us